Vůbec nic, na co máte chuť, není doma..
zmrzka, ovoce, pravá šlehačka, ledovej džus a gin
. Ani jedno z toho...fuck.
Venku je sice dokonalý vedro, ale tahat se s nákupem se vám fakt nechce. Typický žejo...
Chcete jít na
piknik
, ale nemáte s kym. Tragedie nedělního odpoledne.
Tak se uspokojíte Tatianou. A je vám na chvíli fajn, yep.
Dneska jsem znásilnila (rozumějte ustřihla)
lacláče
, jsou super, né? A pak jsem ještě znásilnila popelnice ( použila je jako stativ) a zábradlí (to poznáte:D), no a pak jsem znásilnila balkon, ale to dělám furt..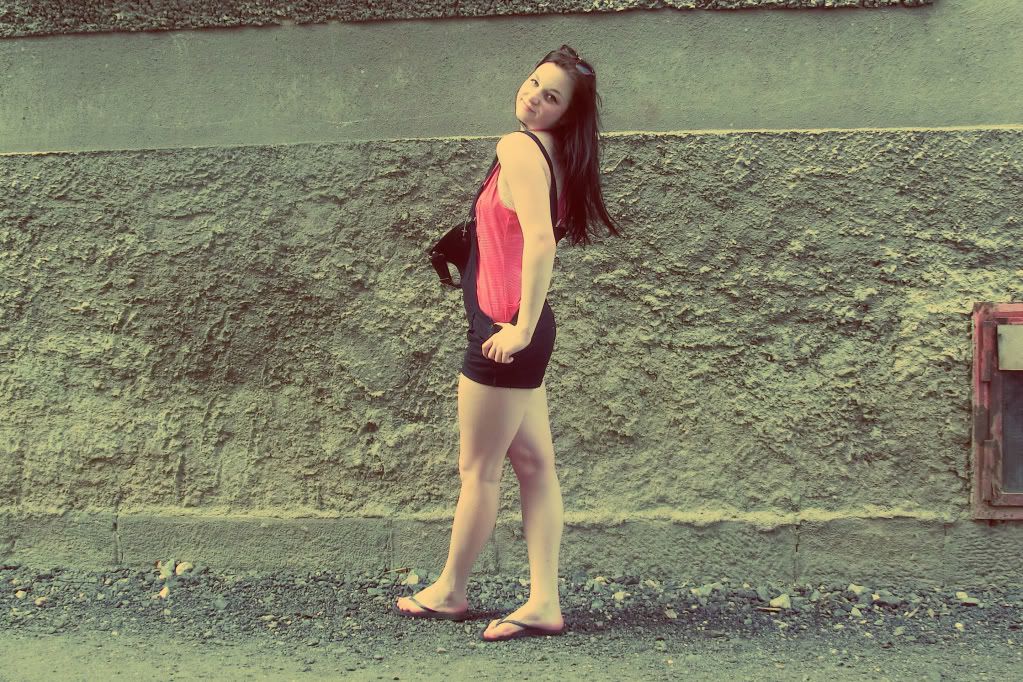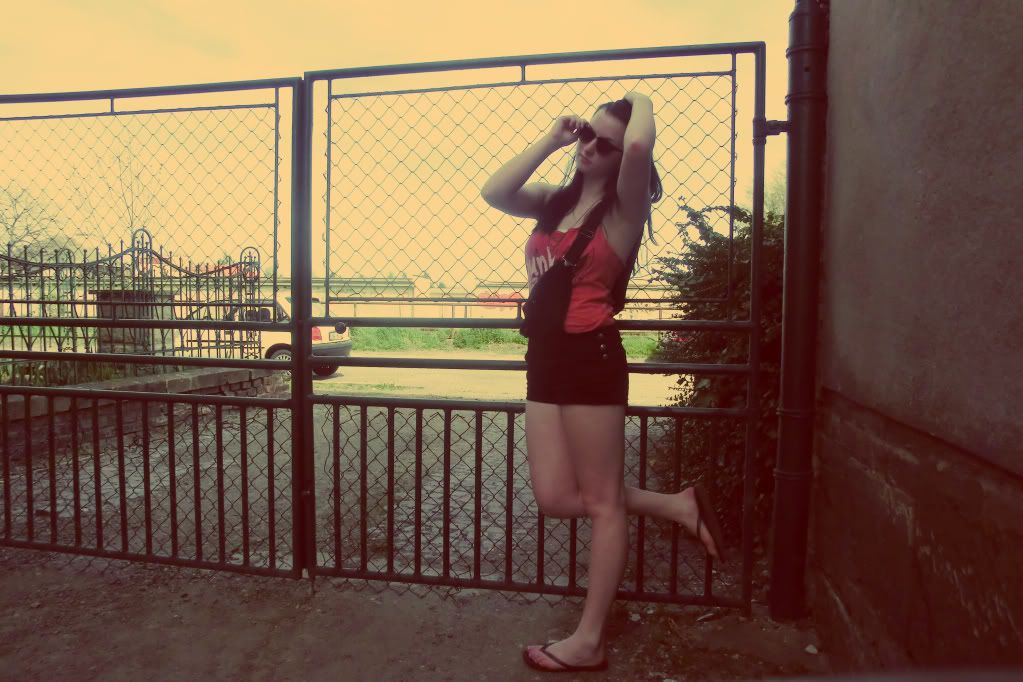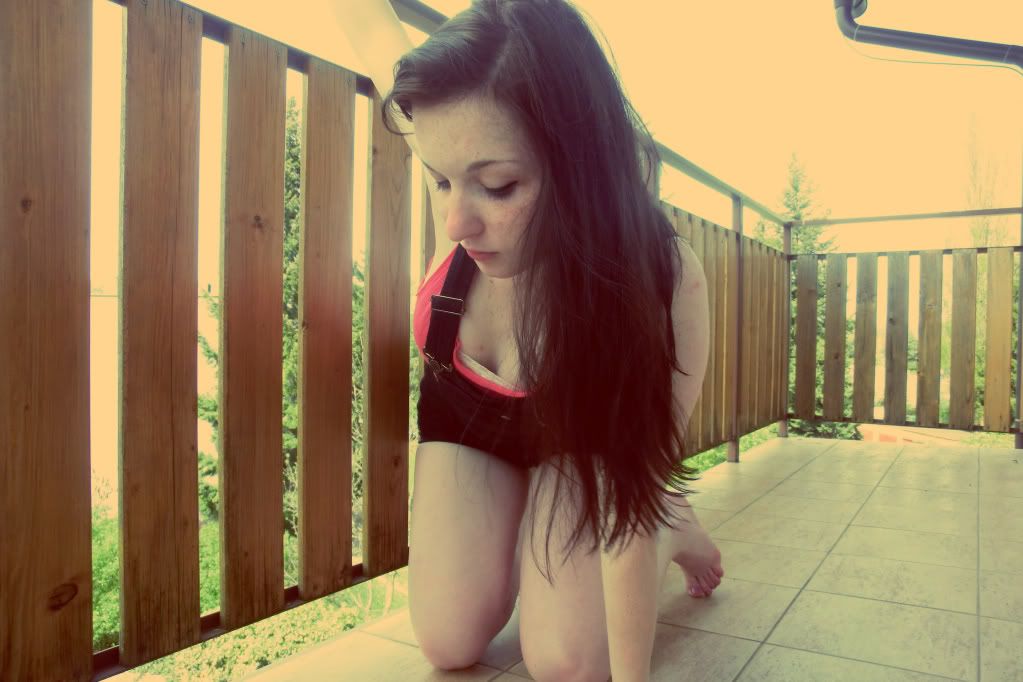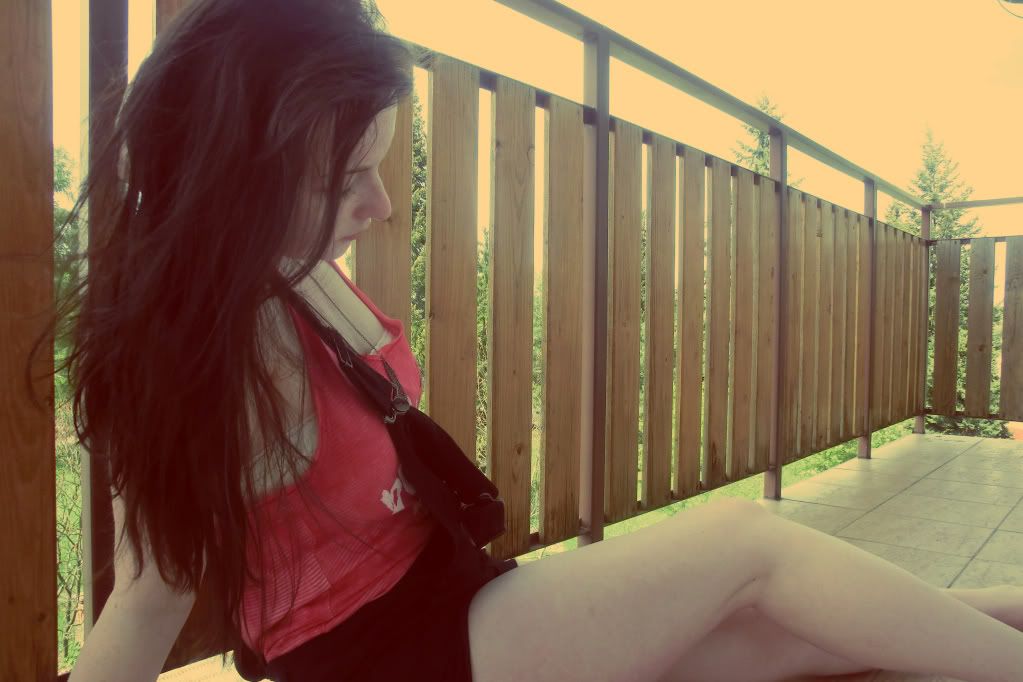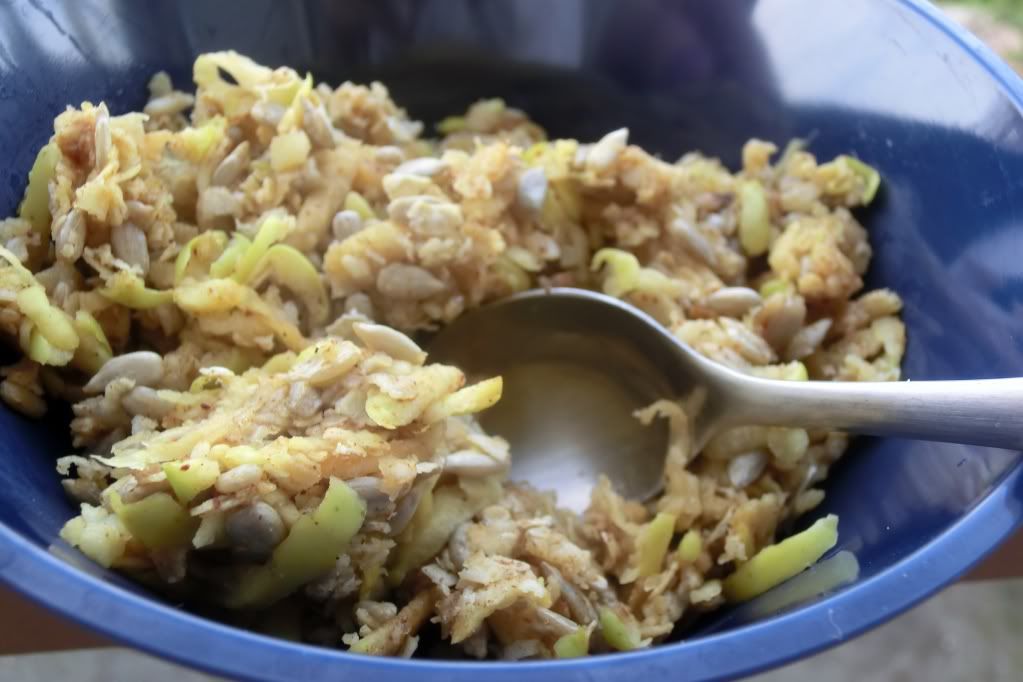 Snídaně:
pánev - trochu másla + vločky + nastrouhaný jablko + trochu medu nebo sirupu + slunečnicový semínka = mňam! a dá se na to dát jogurt, kefír..cokoliv;)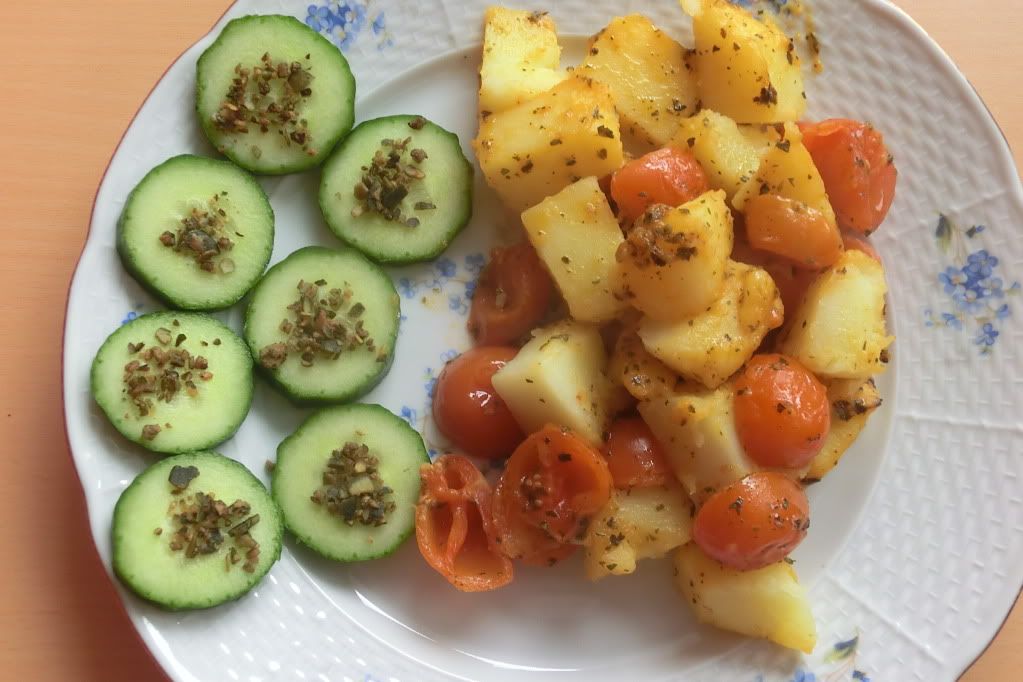 Oběd:
pánev - trochu olivovýho oleje + cherry rajčata na půlky + sůl + bazalka + libeček + uvařený brambory = mňam!!