Zdravíčko,
nemám na nic čas
jsem jinde, ne tady na tomhle divnym světě
je mi špatně od žaludku, ale není to jídlem ani pitím
ve Slezsku mi bylo skvěle, ne-li nadpozemsky, chci se vrátit..
konec vylejvání si mý zhýralý duše..a měla bych začít mluvit trochu spisovnějc, že..
THE KOOKS!!
Random z mého drahého rodného maloměsta..
Někomu tahle fotka může přijít děsná, ale já se do ní zamilovala...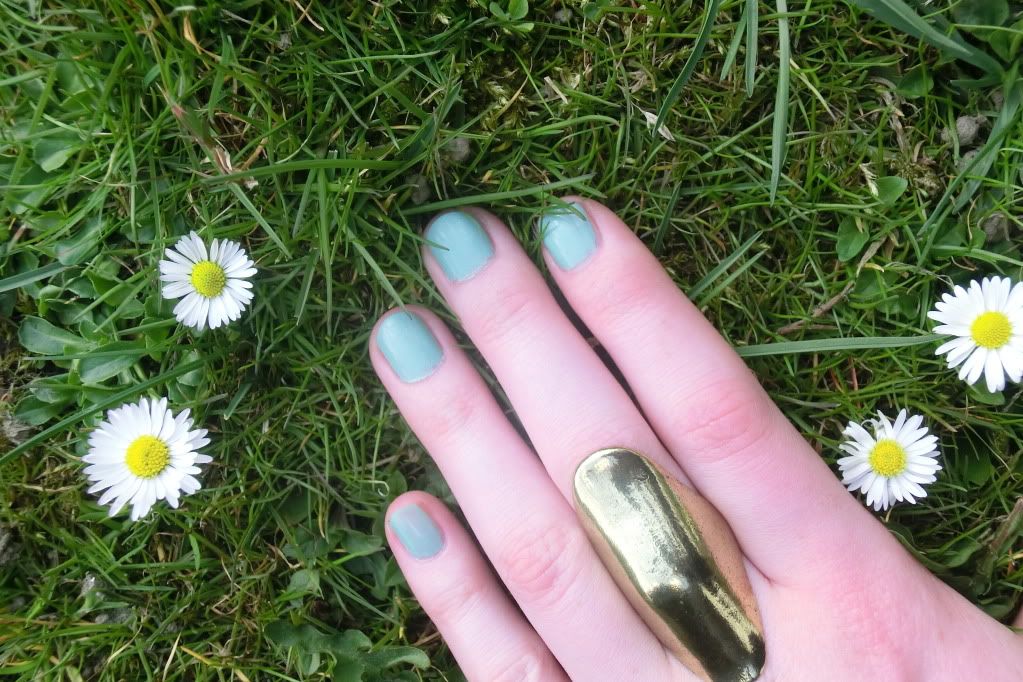 A do tohohle prstenu jsem se taktéž zamilovala..